About Us
Atomionics is a Singapore based startup building quantum sensors for resource exploration and navigation. Our sensors can build a 3D model of the subsurface, thus helping pinpoint resources critical for the energy transition, provide precise navigation,create a universal positioning system that works everywhere, as well as detect earthquakes and volcanic eruptions. We have deep expertise in bringing complex technologies from a lab environment to the dynamic real world.

We are a focused group in a high-energy environment. The core of what we are building is called cold atom interferometry, where we cool down atoms to microkelvin temperatures by shooting lasers at them. This allows us to precisely measure the forces acting on them. Due to the complexity of our work, our employees get to interact with other domains such as electronics engineering, mechanical engineering, software engineering, and physics. Our company likes to treat our work as a "gym for our minds".

In addition, we are backed by some fantastic investors from the private and public sectors, such as Wavemaker, SGInnovate, Cap Vista, 500 Startups, Paspalis, and other prominent angels.
Resource exploration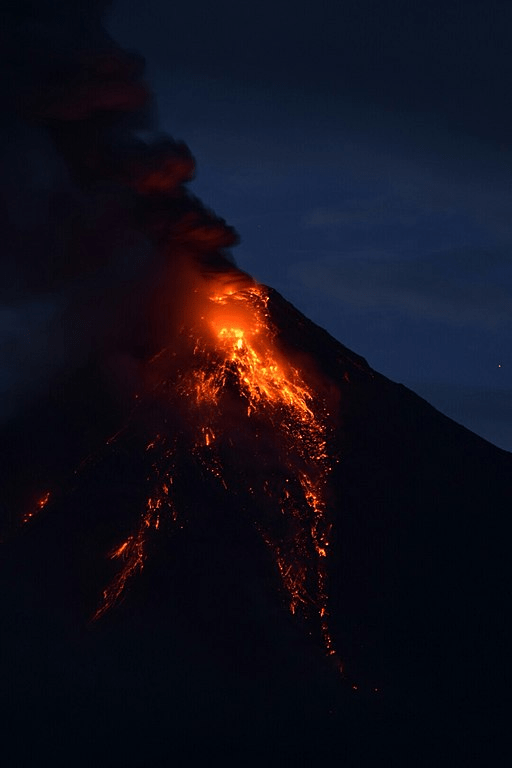 Volcanic eruption detection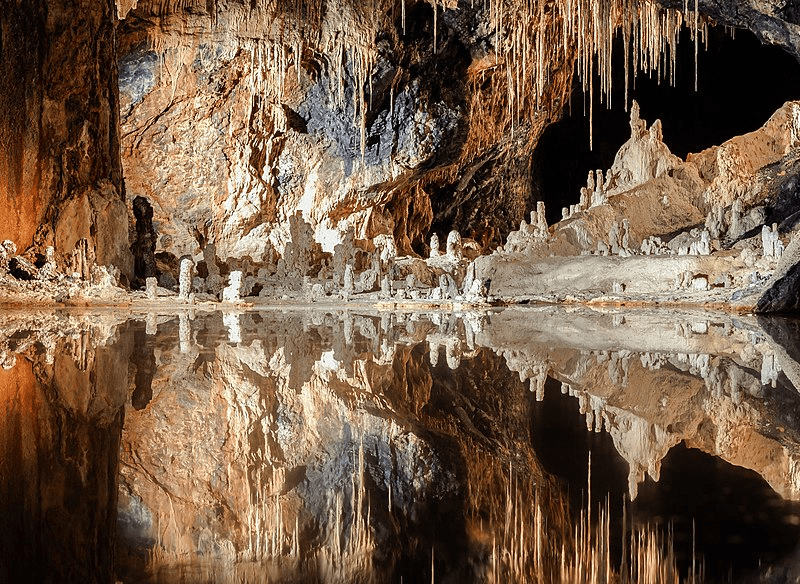 Underground mapping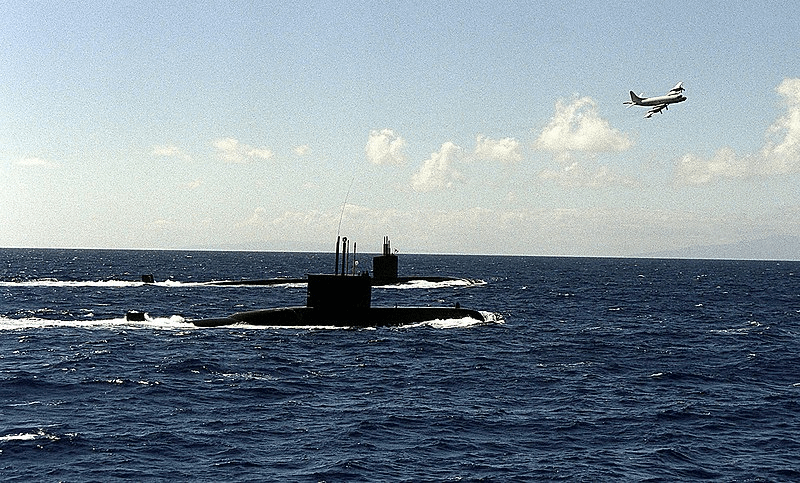 Positioning & navigation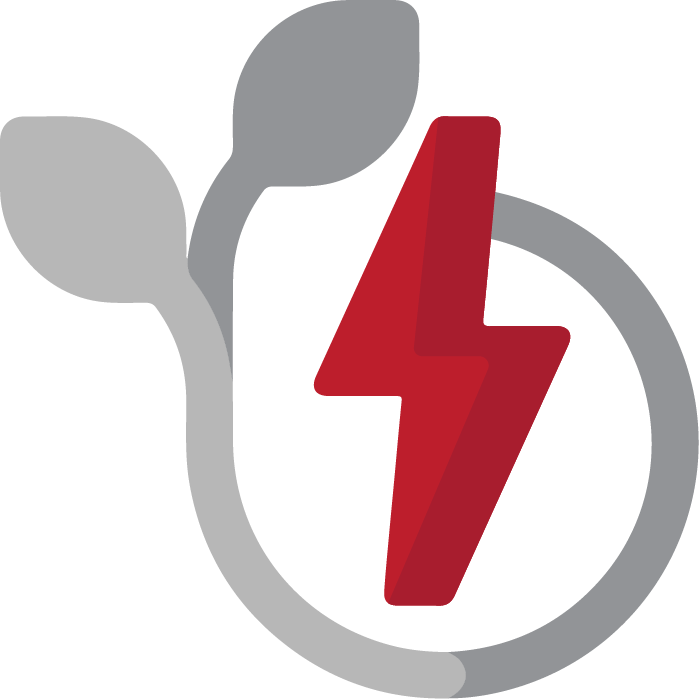 Vision
Support the resource exploration industry to enhance recovery, reduce costs, and minimize wastage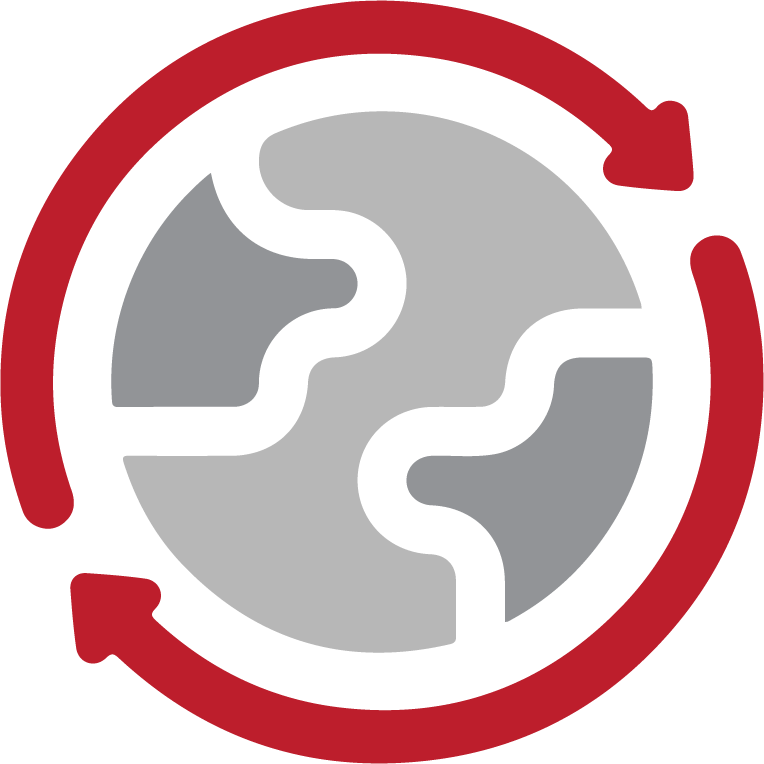 Mission
Make energy accessible to the masses because everyone has the right to resources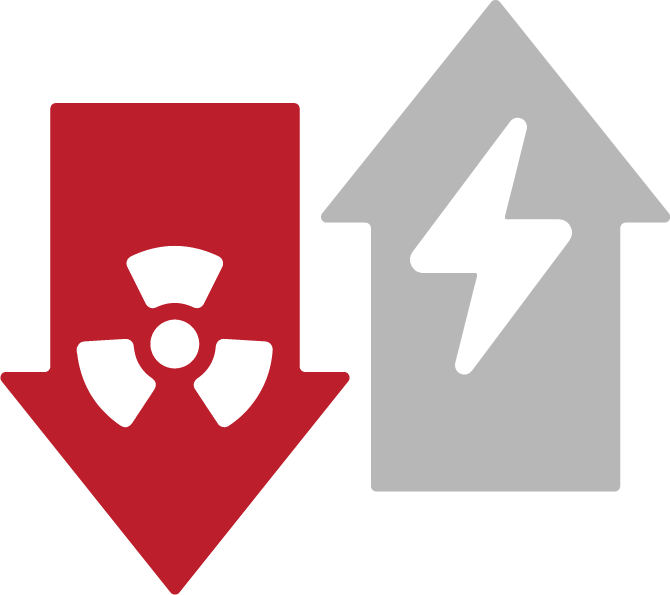 Purpose
Do more with less - minimize environmental externality while maximizing resource efficiency
Strong Domain Expertise with Wide Interdisciplinary Capabilities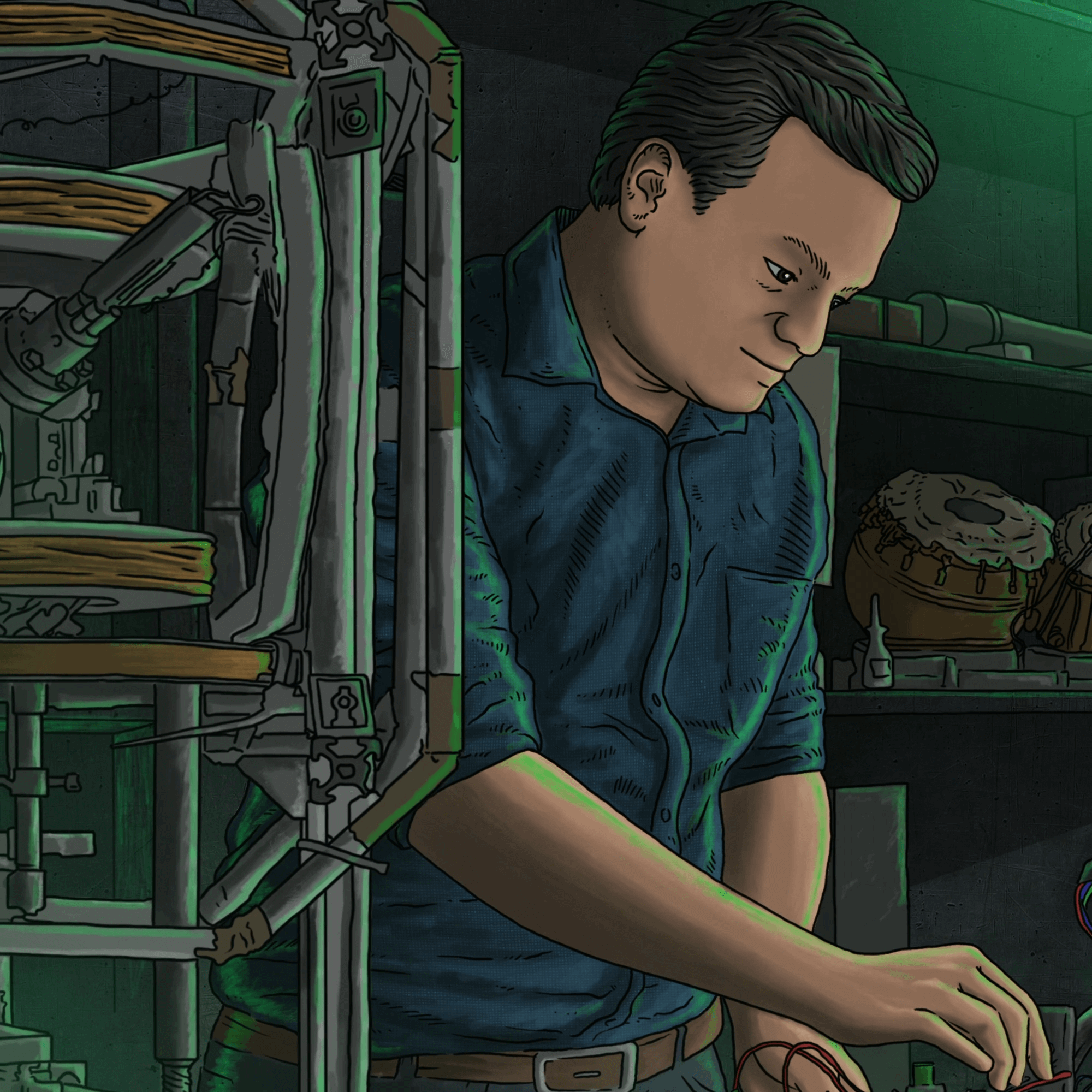 Dr Ravi Kumar
Co-Founder & CTO
University College Cork
PhD Physics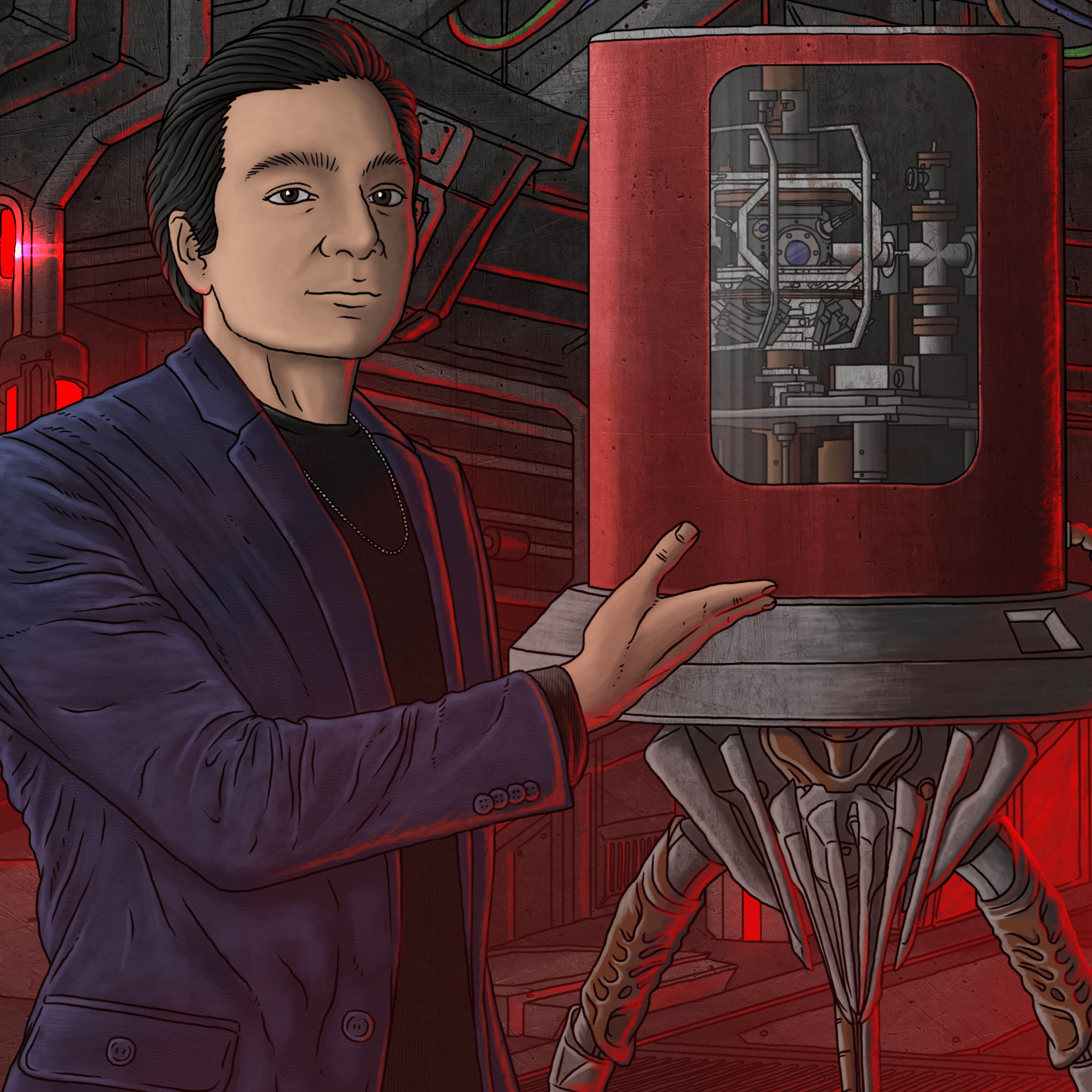 Sahil Tapiawala
Co-Founder & CEO
Birla Institute of Technology and Science, Pilani
Msc Chemistry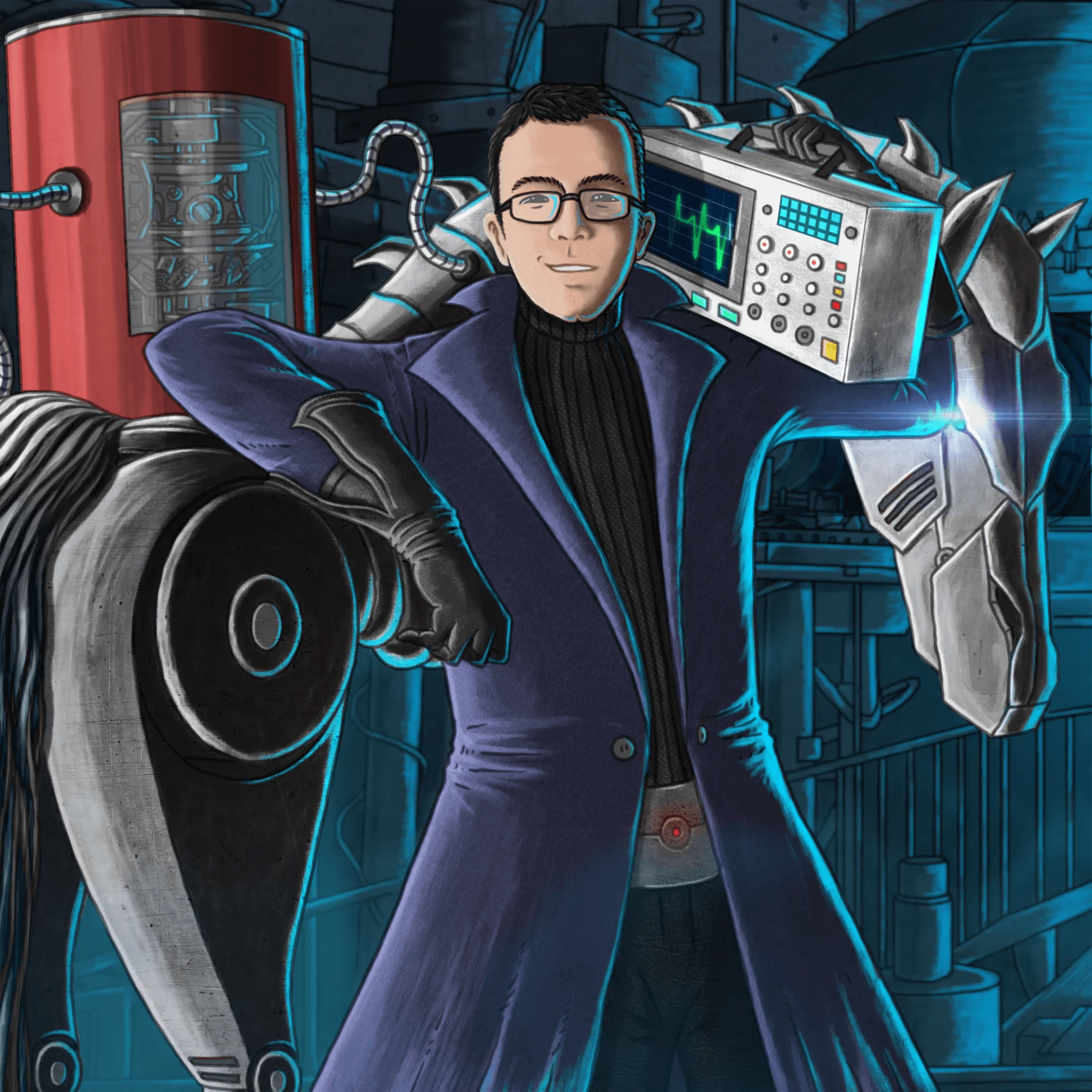 Dr Shijie Chai
Research Scientist
University of Otago
PhD Physics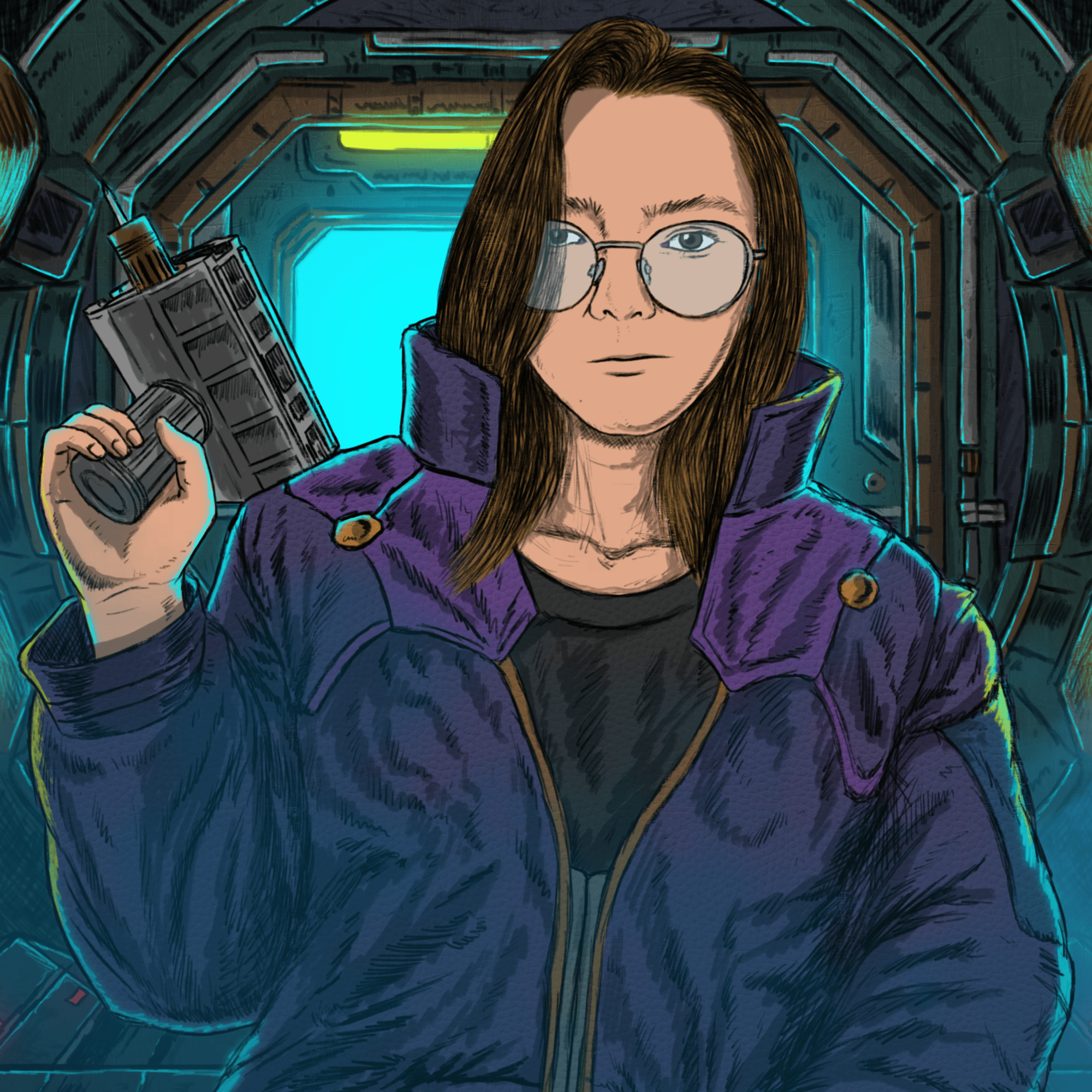 Dr Anastasiia Pushkina
Research Scientist
University of Oxford
PhD, Atomic and Laser Physics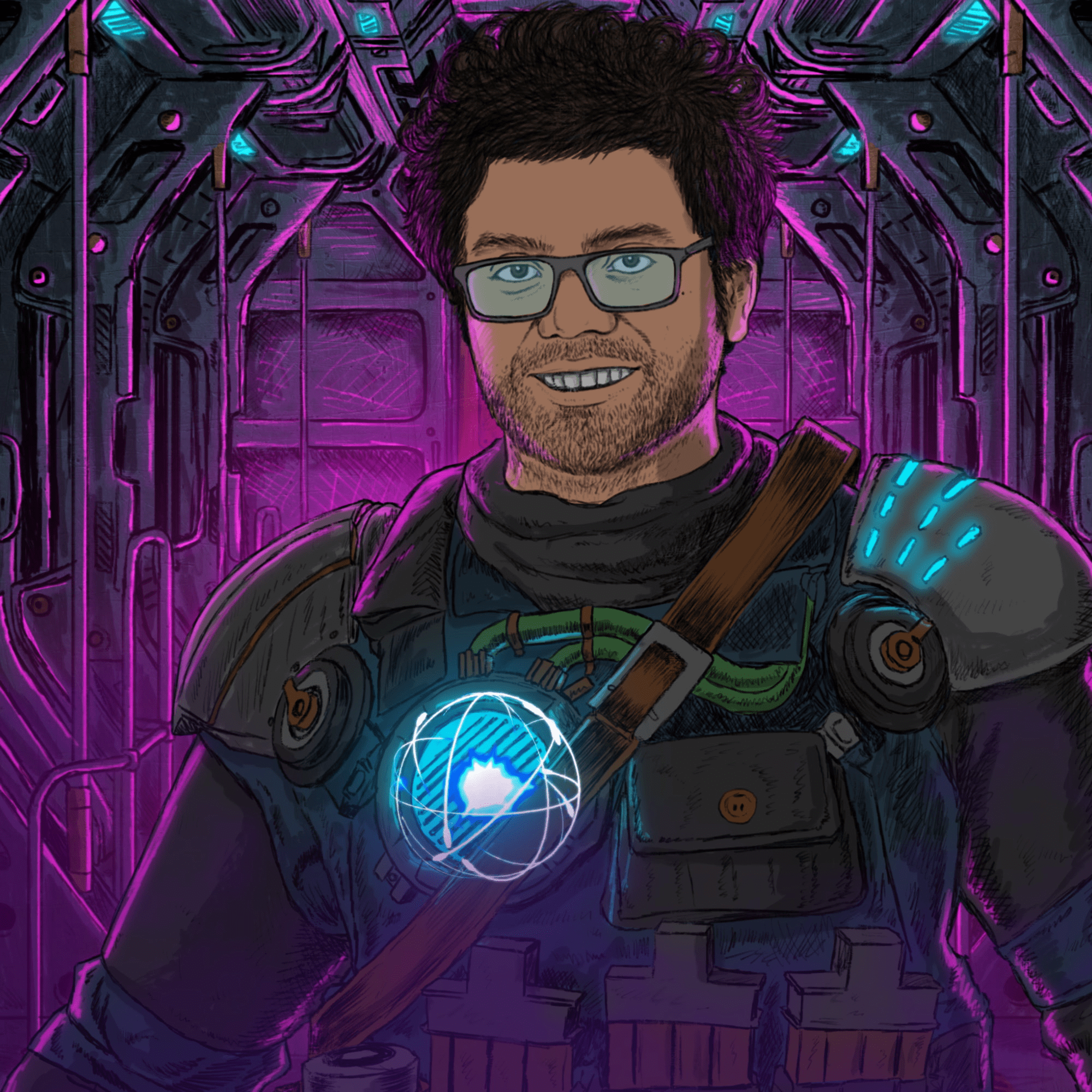 Dr Krishna Yellapragada
Research Scientist
National University of Singapore
PhD, Atomic/Molecular Physics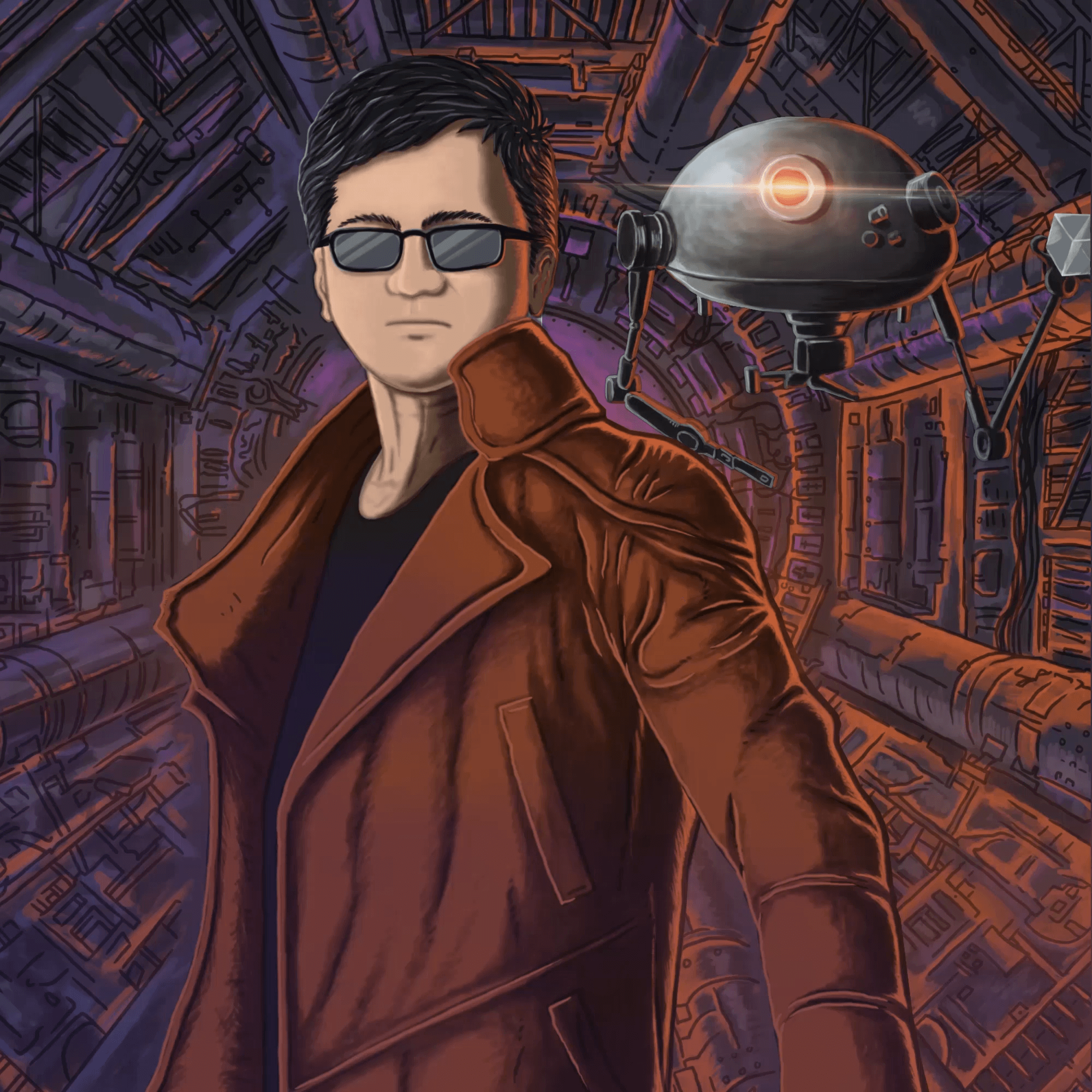 Isaac Tan
Physics Associate
National University of Singapore
BSc Physics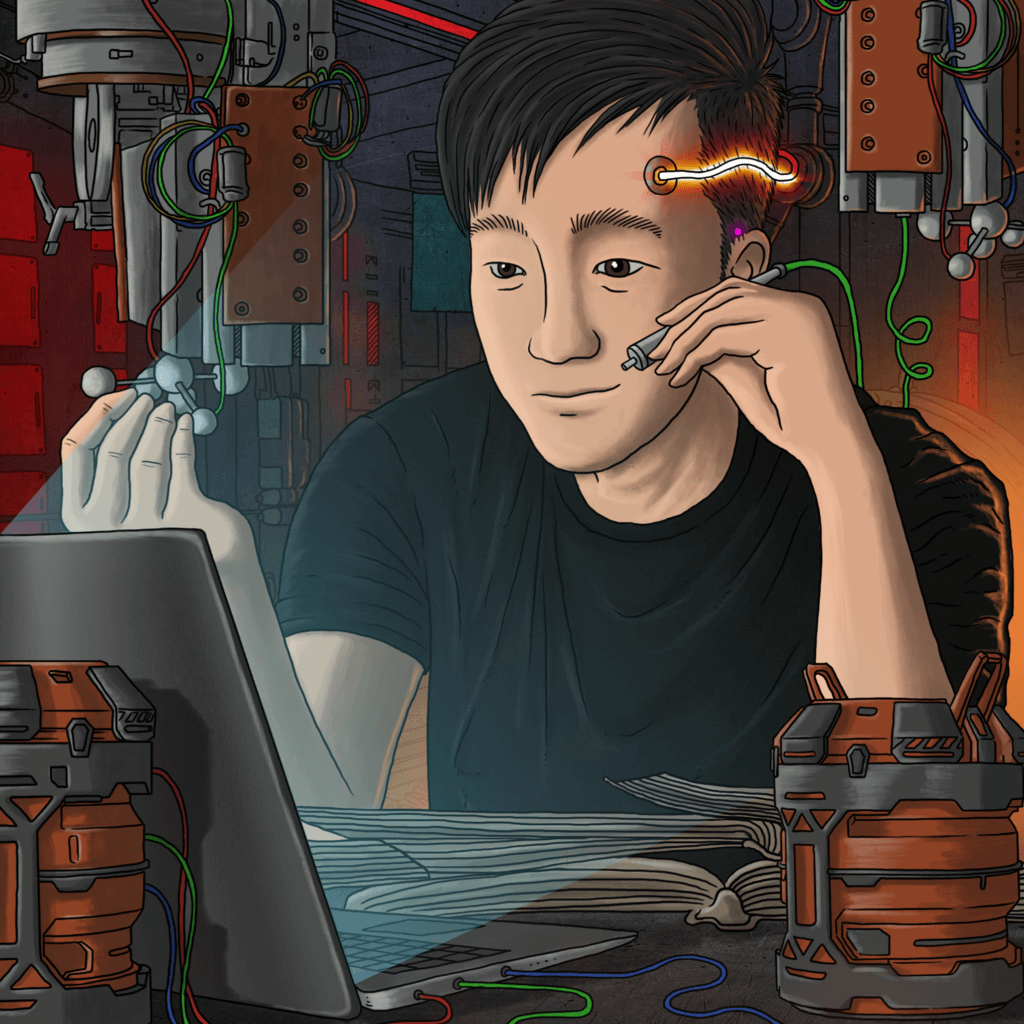 Leo Chang
Physics Associate
National University of Singapore
BSc Physics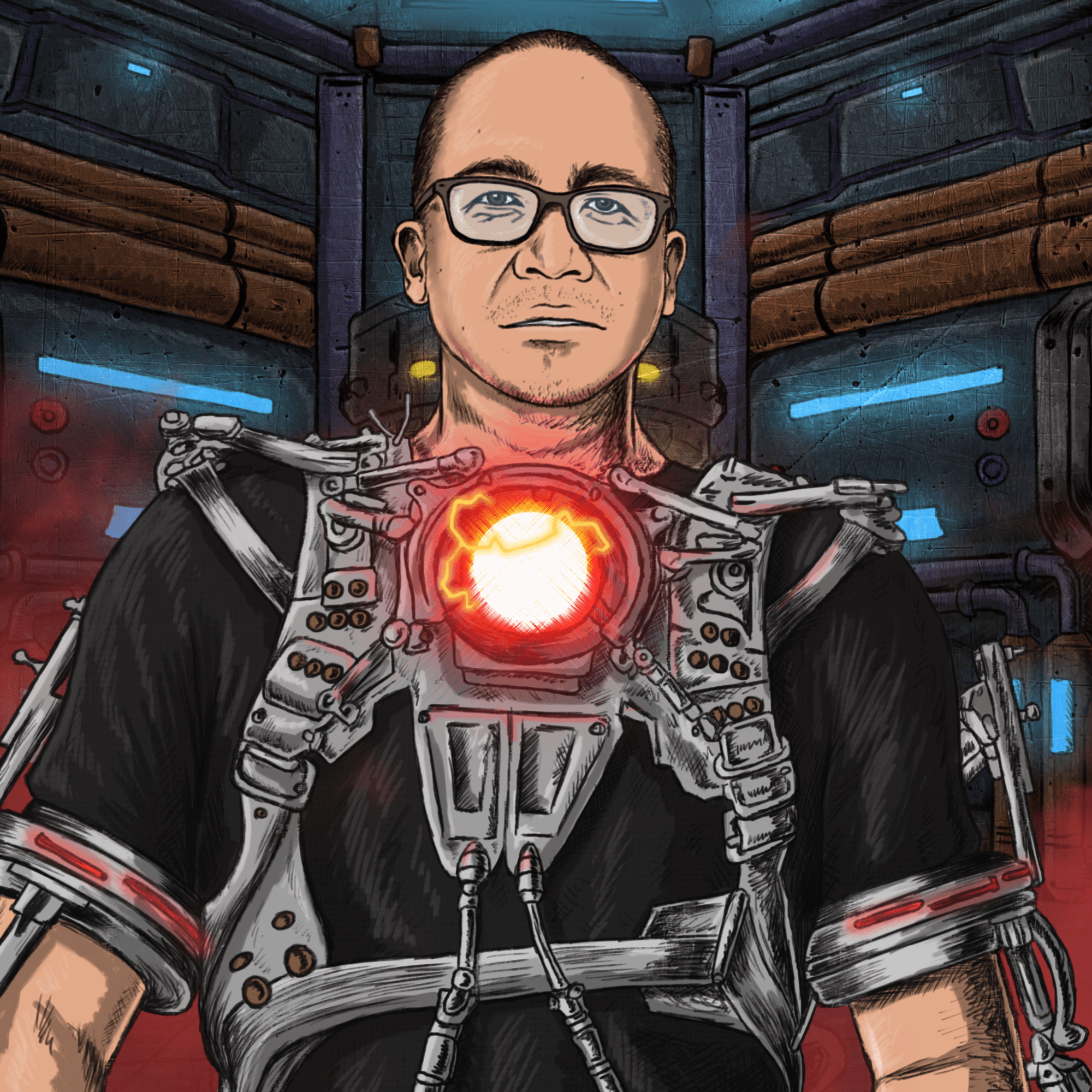 Omar Olarte
Senior Electronics Engineer
University of the Philippines Los Baños
BS Applied Physics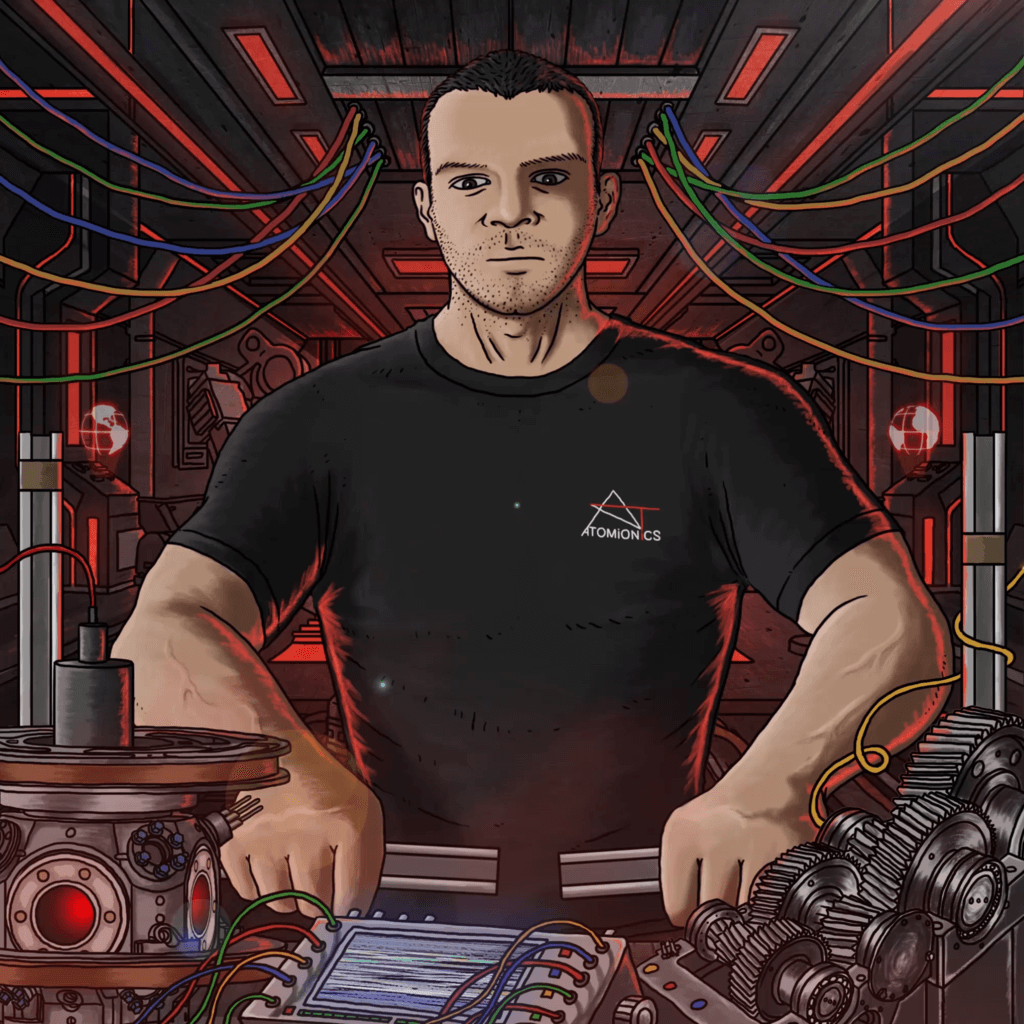 Akshay Sonandkar
Mechanical Design Engineer
Birla Institute of Technology and Science, Pilani
BE Mechanical Engineering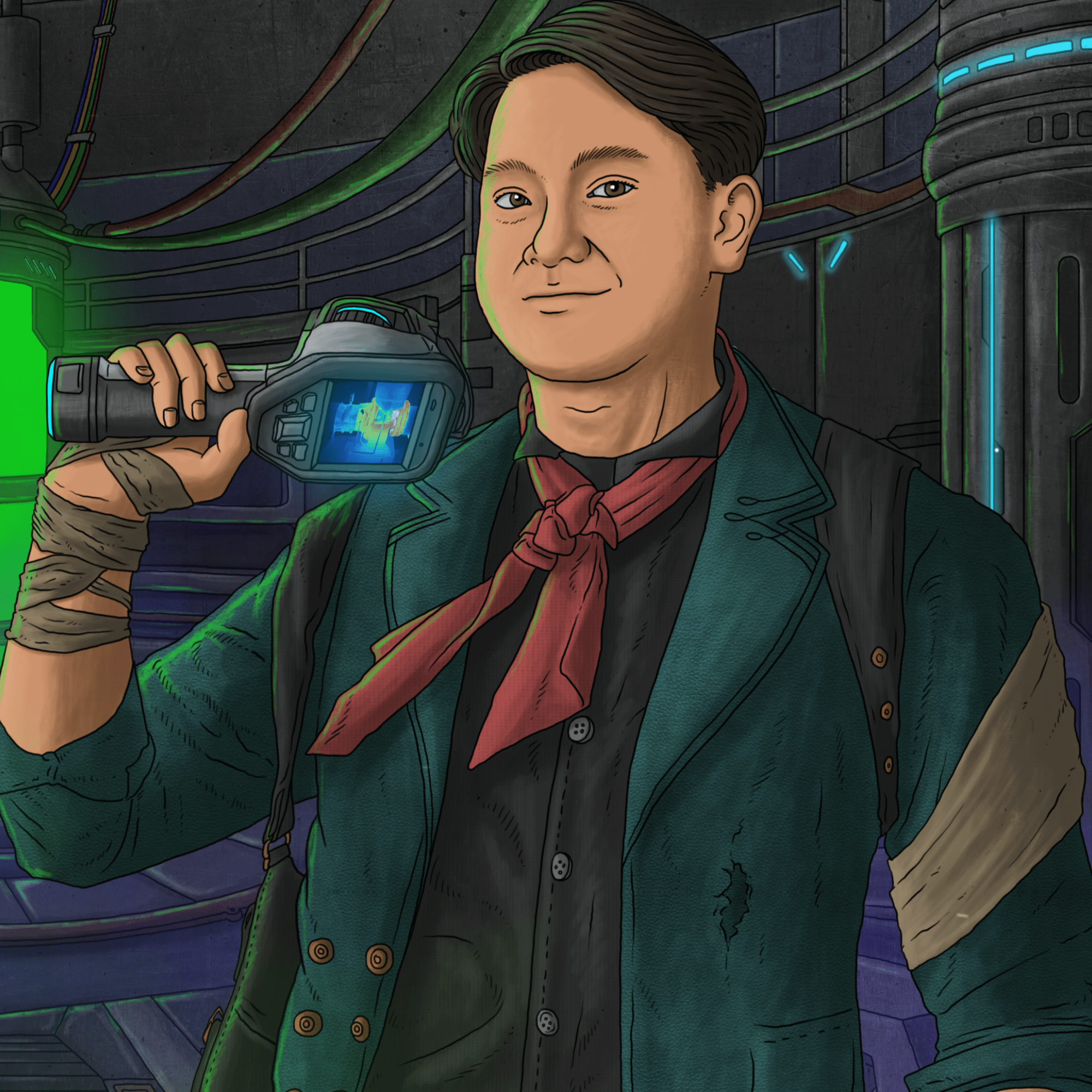 Muhammad Zulhusni Bin Jumat
Mechanical Design Engineer
Singapore Institute of Technology
BE Mechanical Engineering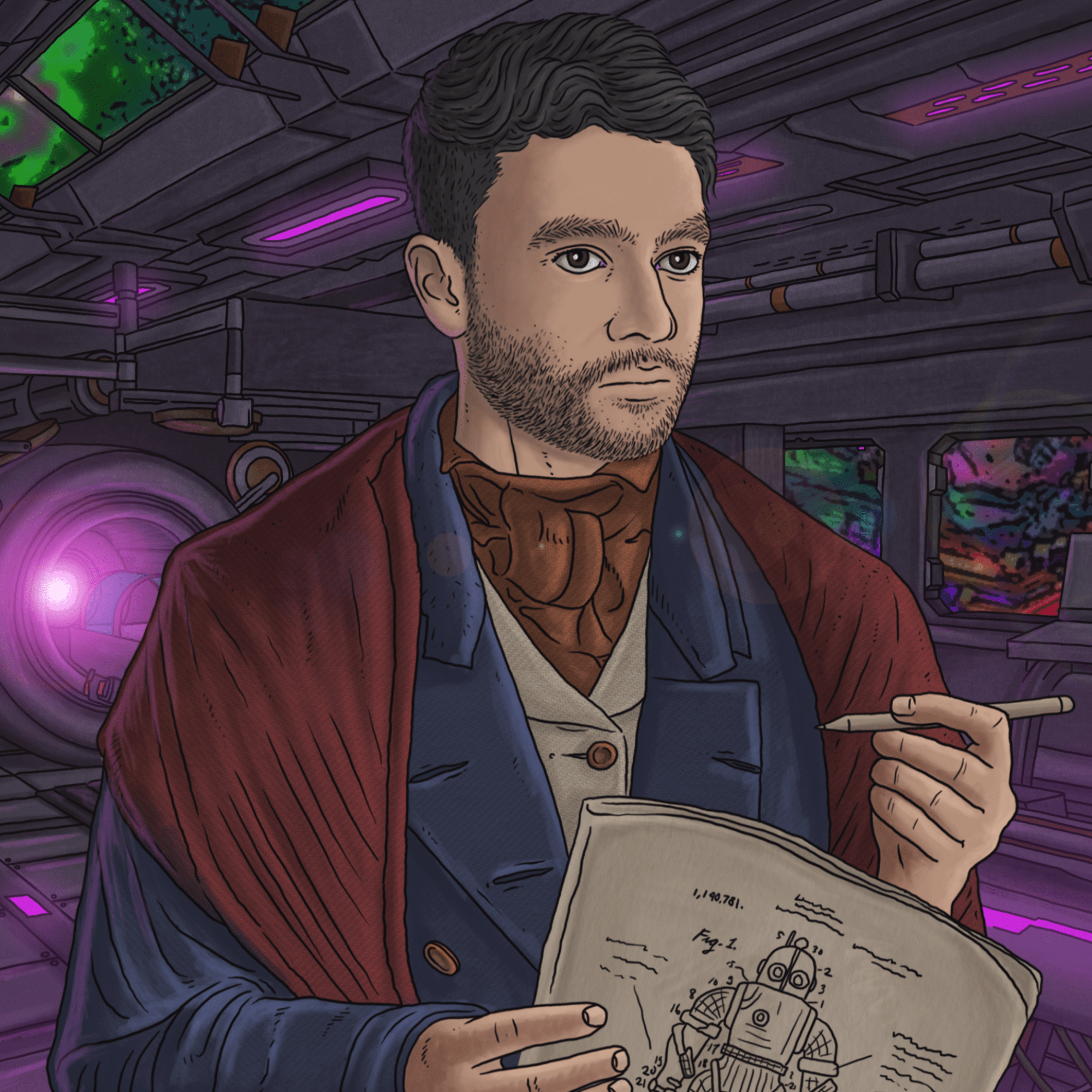 Dhruv Mittal
Mechanical Design Engineer
Singapore University of Technology and Design
BE Mechatronics and Robotics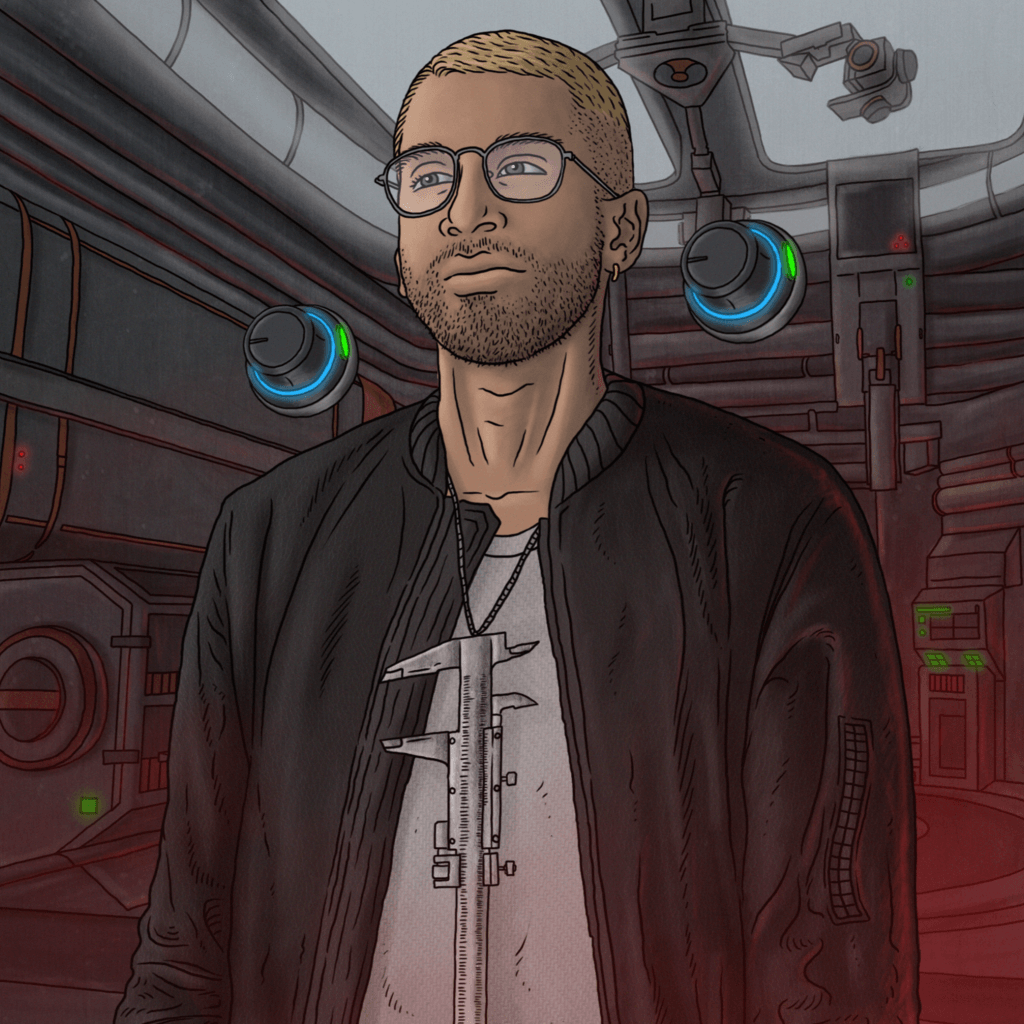 Travis Singh
Mechanical Design Engineer
Nanyang Technological University of Singapore
BE Mechatronics and Robotics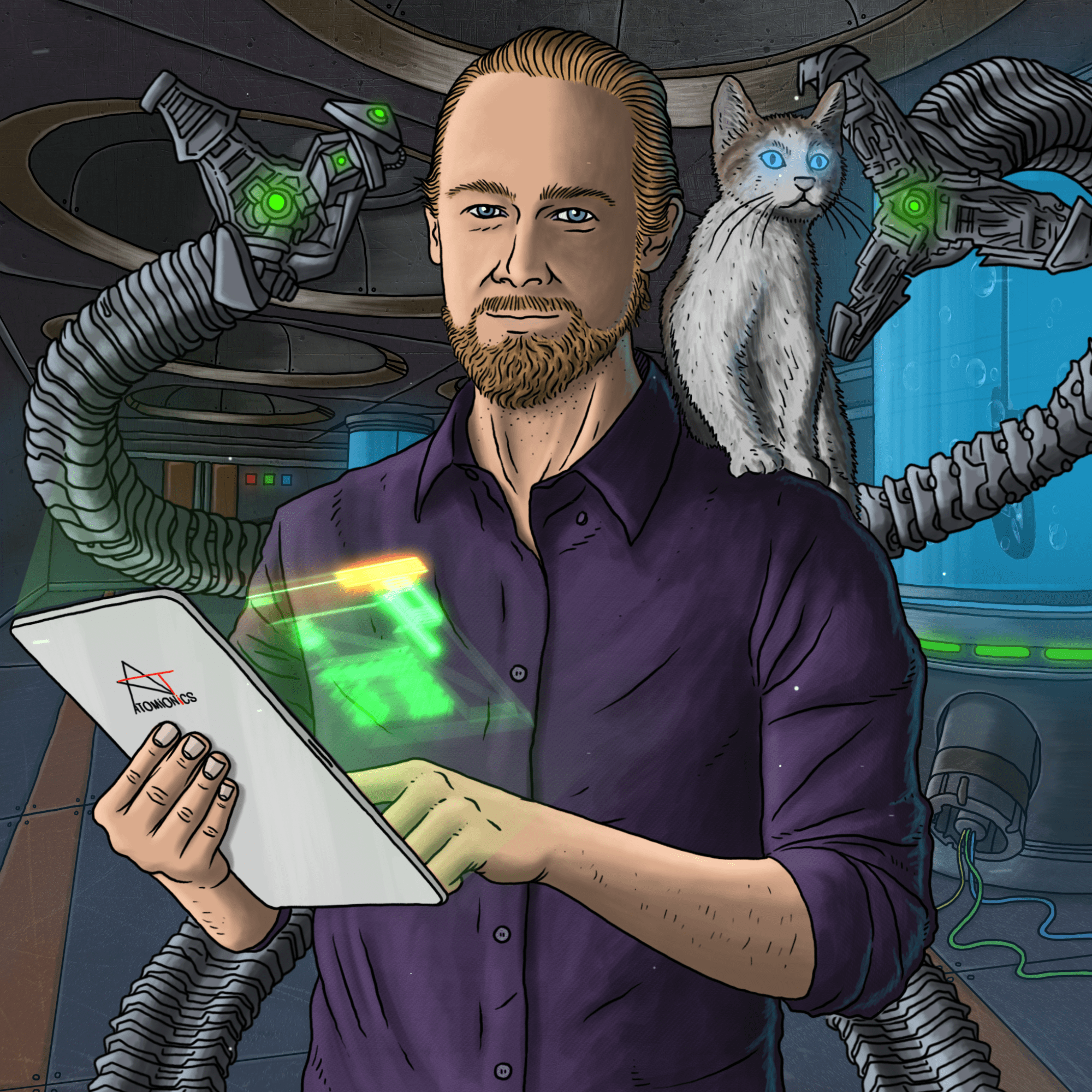 Matt Hanbury
Engineering Project Manager
University of Bristol
MEng in Mechanical Engineering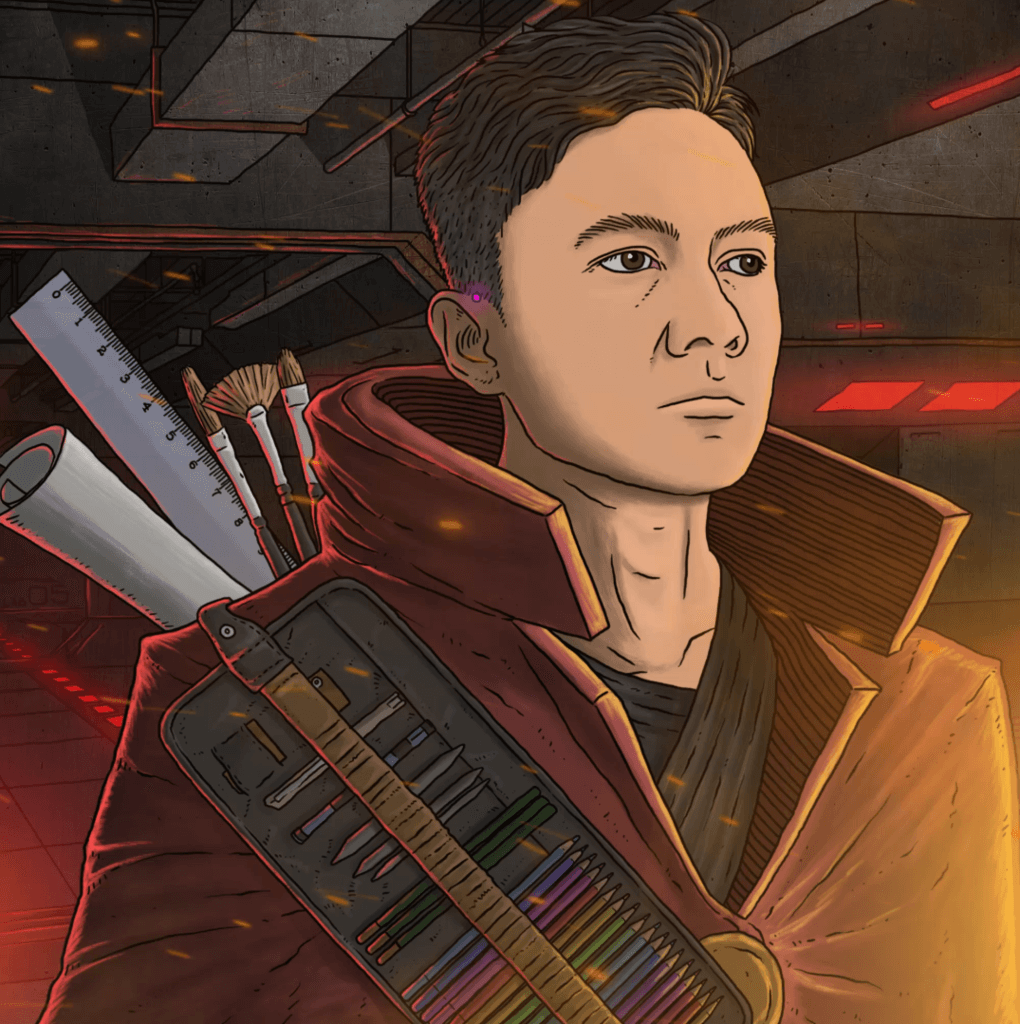 Jauhari Aziz
Communications Designer
Indonesia Institute of The Arts, Yogyakarta
BDes in Visual Communications Design
Anirban Manna
Business and Operations Associate
Singapore Management University
MSc Management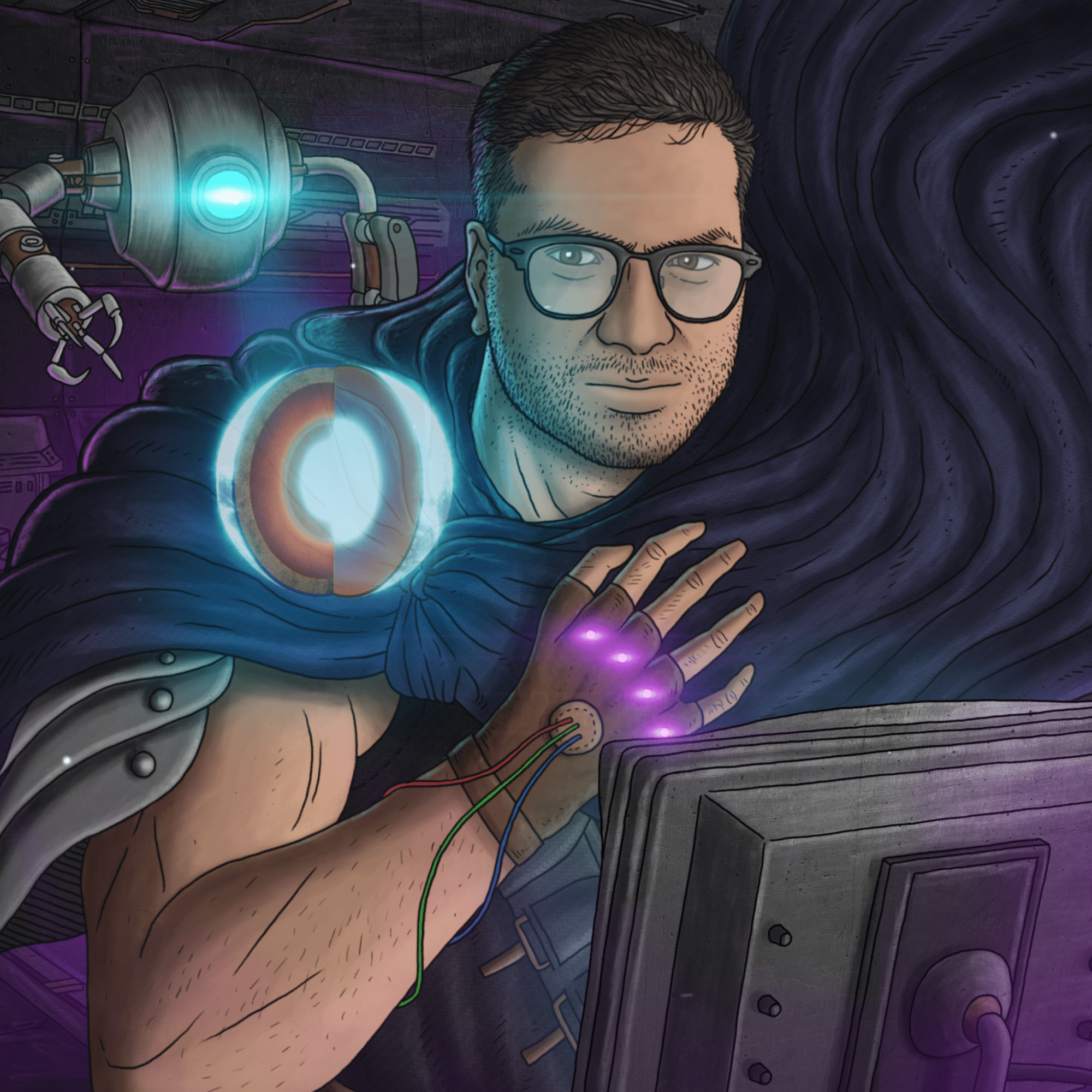 Rahul Erattu Balaraman
Geophysicist
Indian Institute of Technology, Roorkee
MTech Geophysics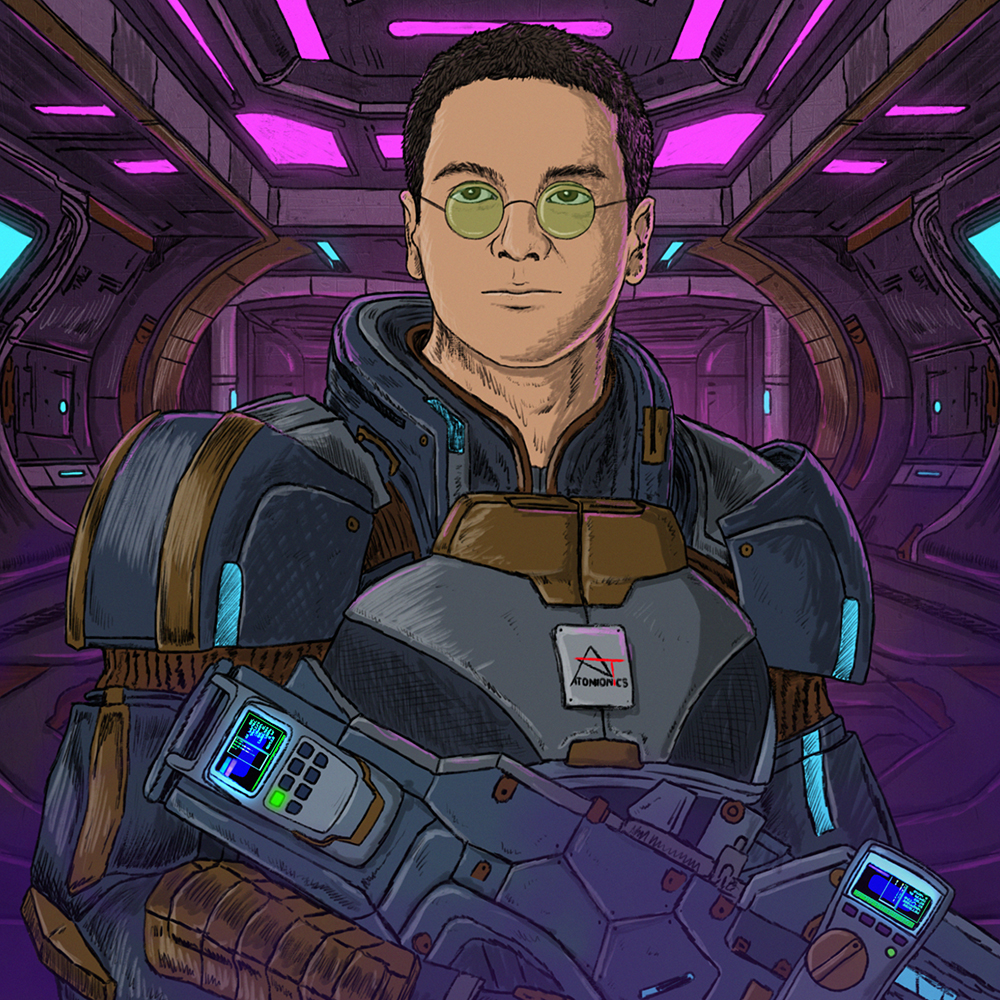 Samy Badaoui
Electronics Engineer
Sorbonne University
Masters in Electronics Engineering & Applied Physics
Our Advisors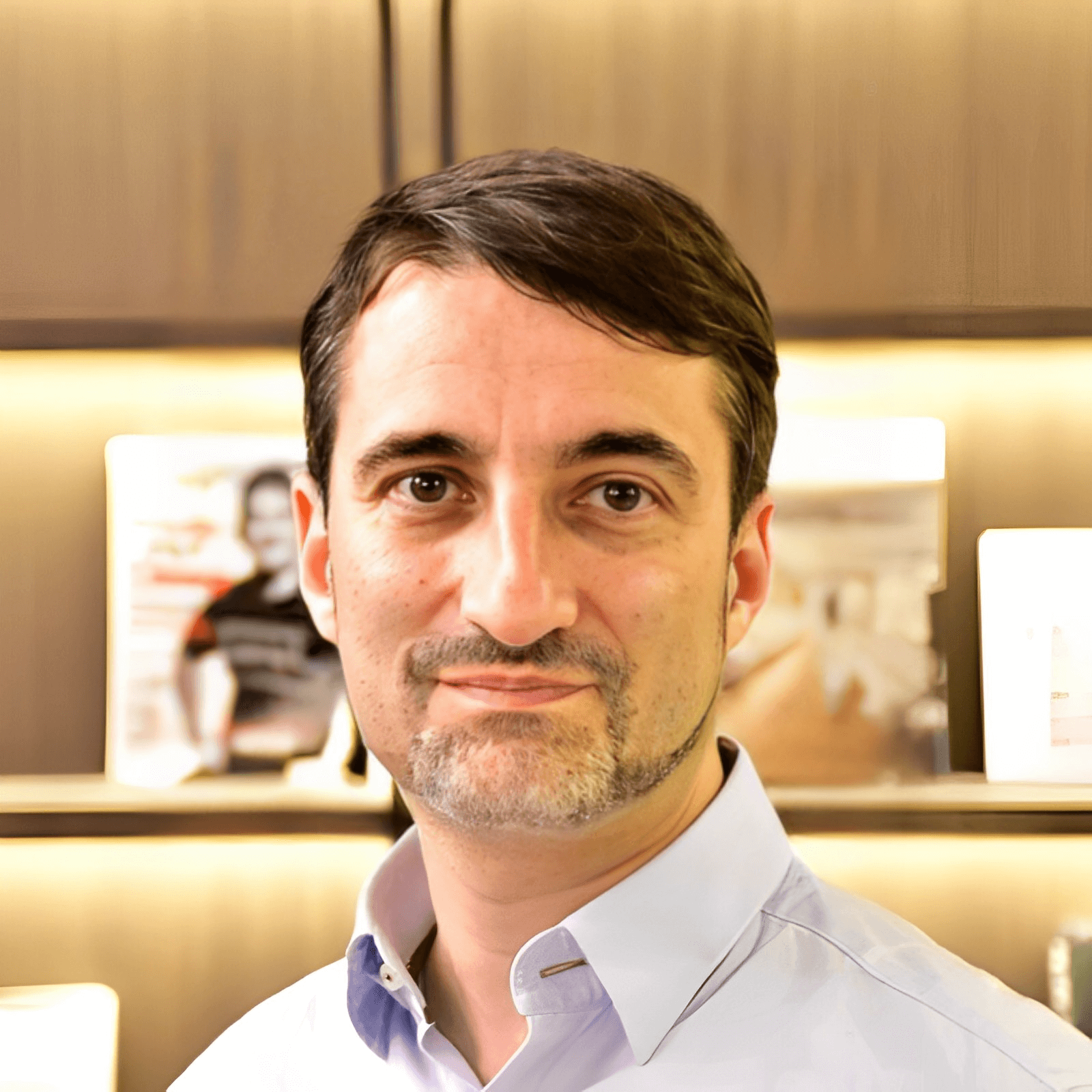 Mikhail Zeldovich
CEO Trafigura Mongolia and Vietnam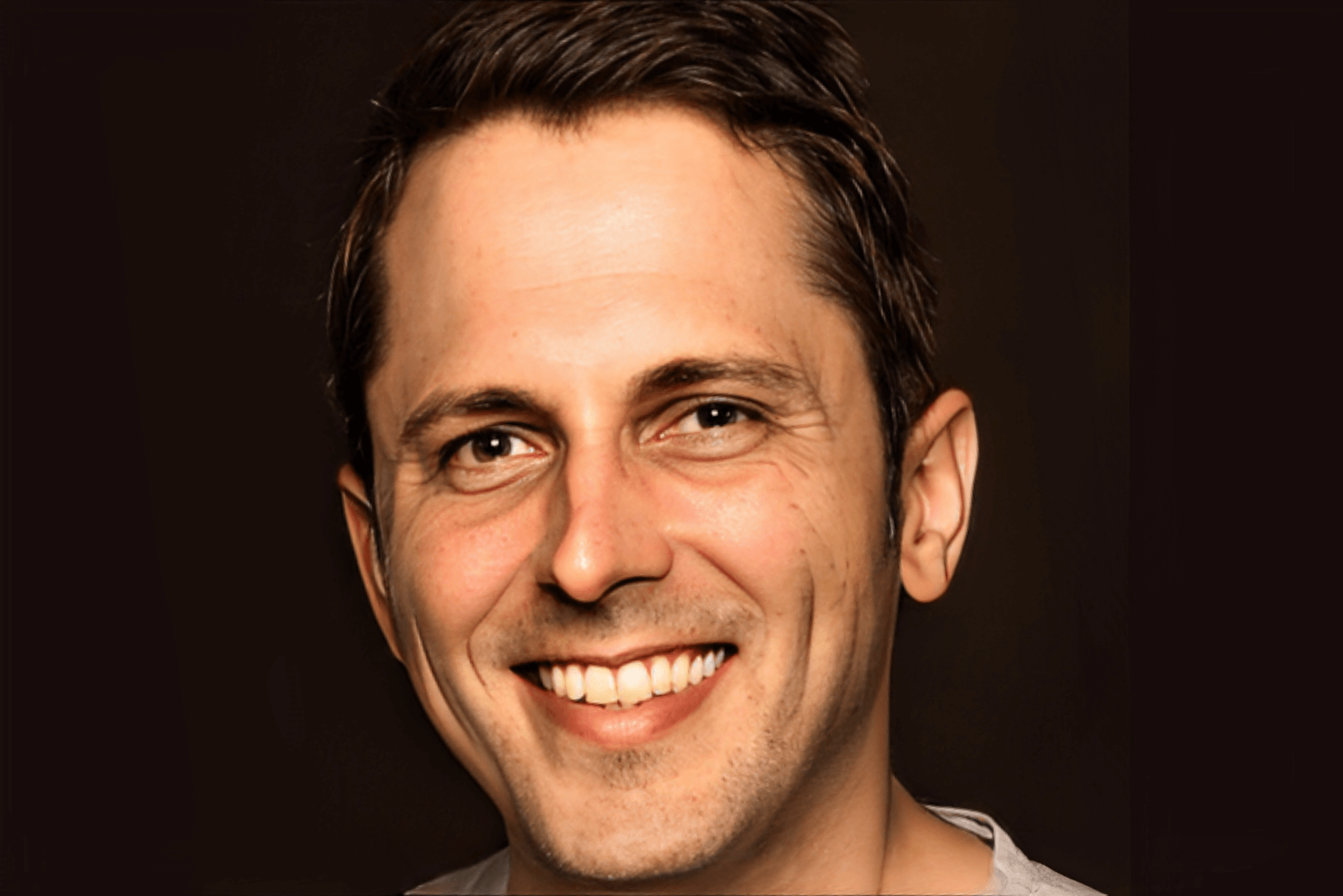 Alex Turnbull
MD Keshik Capital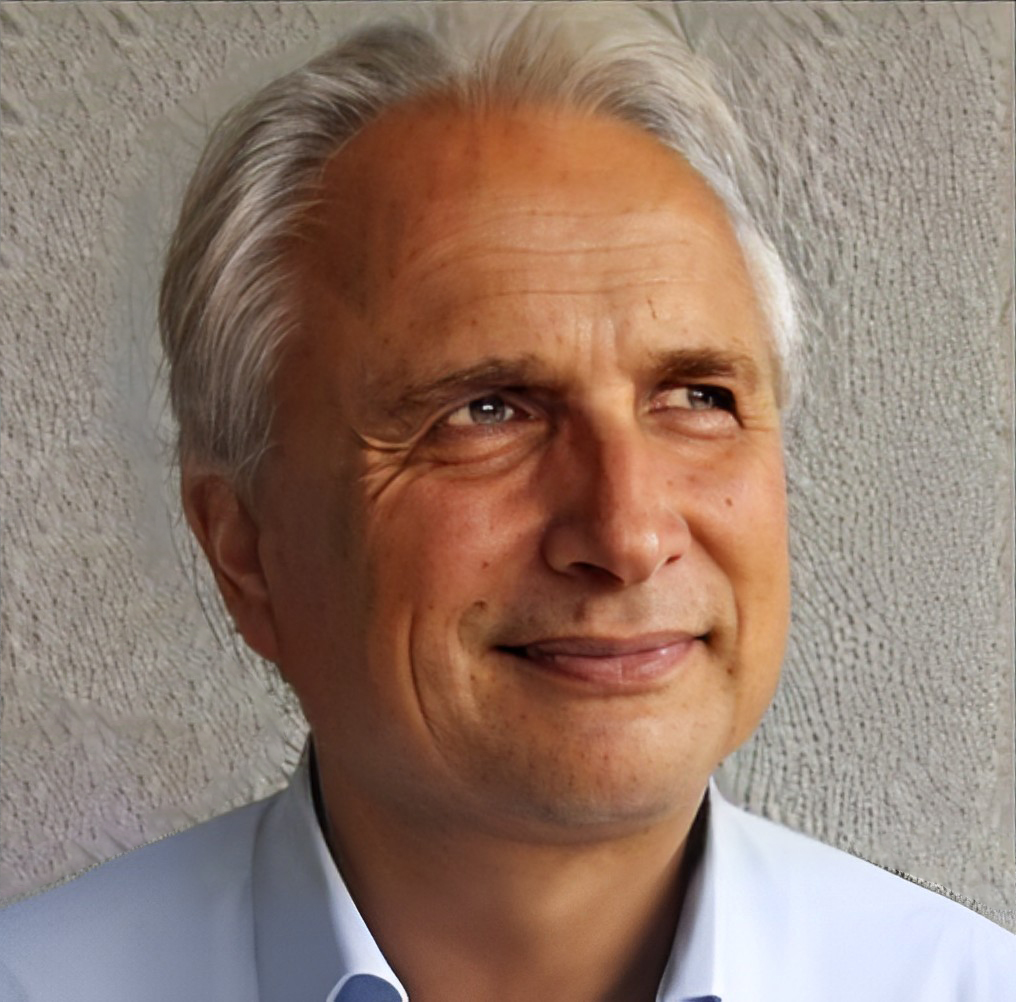 Ad Ketelaars
CEO at Spinta Pte Ltd
Pam Vagata
Partner Pebblebed
Prev. AI Lead at Stripe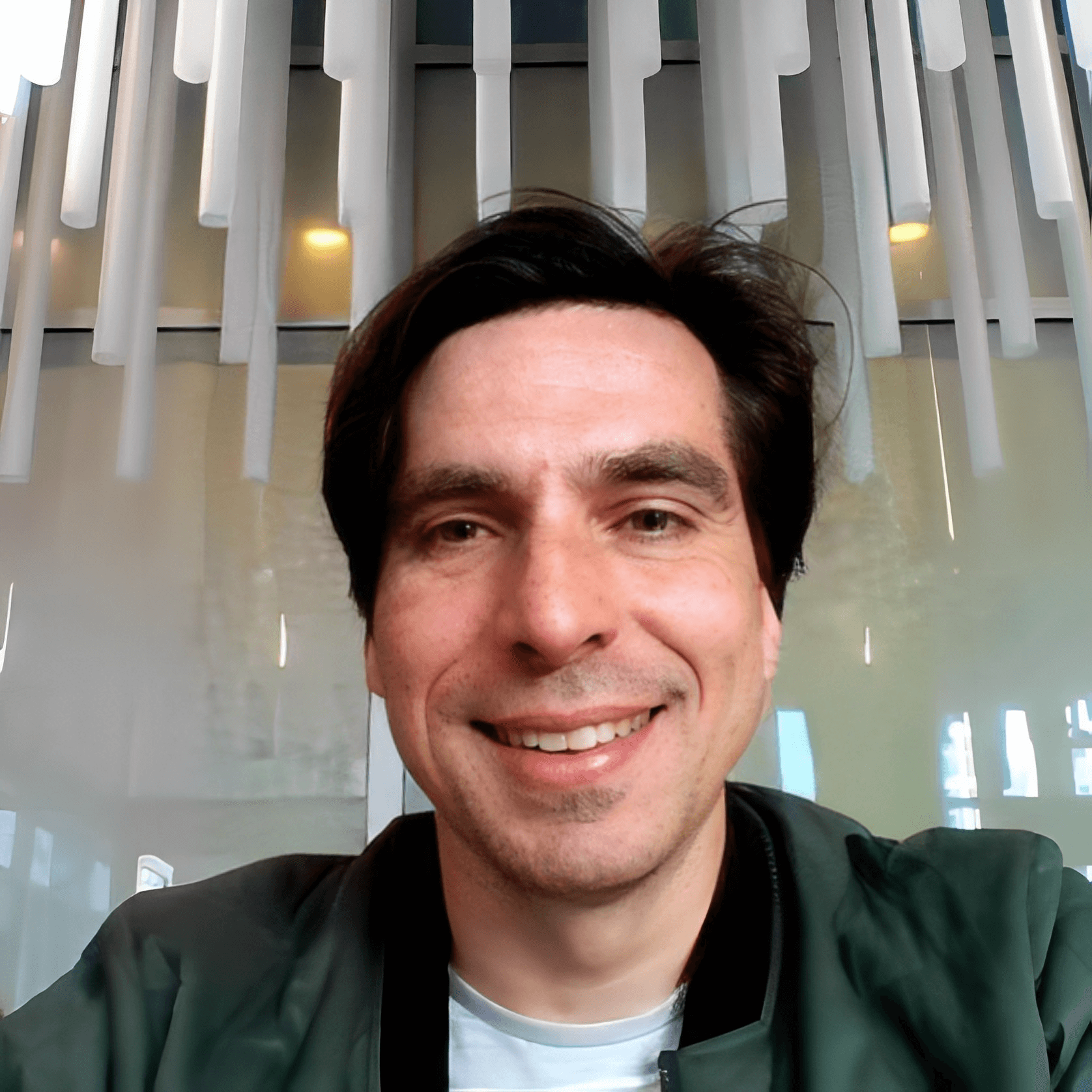 Keith Adams
Partner Pebblebed
Ex Chief Architect at Slack